About Us
Alex Couper established the business in December 2001 with the objective of finding customers the lowest prices available on their car and home insurance, Our 50% conversion rate, compares favourably with the industry standard of 10%. We have no ties or affiliations to insurance providers which means all our focus is on helping you win the fight for cheaper insurance prices.
Cheaper Insurance Direct are the peoples' champion in several ways:
Intelligent
As an FCA approved and ISO9001 accredited business we don't just find you insurance at the right price; we find the right insurance at the right place.
Our team of experts know the insurance market inside out: however complex or unusual your circumstances may be, we know where to look to find the perfect policy for you.
Direct
It is part of our name, and it's part of our identity. You can rely on us to be direct and straight talking; no smoke and mirrors; acting on your behalf, we go direct to insurers to get you the best deal at the best price, and we'll tell you like it is.
Transparent
No complicated algorithms; no behind-the-scenes commission deals; no microscopic, small print; we offer a simple service at an honest price and we're not afraid to say so. Unlike other insurers, we always declare our all-inclusive fee.
Out of the box
Our business model isn't like any others, and we're proud of that. Since 2001 we've been shaking up the world of insurance, thinking outside the box to find you the best deal on the market for your insurance renewal, saving you time, money and heartache.
Human
Unlike comparison sites above all 'we are human' and that's what makes the difference. We're not an algorithm, we're a team of experts, and thinking out of the box is our speciality. Our friendly team will take the time to understand your situation so that we can find the right solution to your insurance headaches.
Part of the family
As family people ourselves we get it; of course, you want to pay the lowest premium, but above all, you want to make sure that your family and your assets are properly protected, no matter what the future may bring. We take pride in treating your insurance search with the same care we'd take for our own family because getting it right is so much more important than getting it done.
The types of insurance we offer








We offer Free quotes and Free advice with no obligation whatsoever to purchase anything. We only charge a fee when you instruct us to proceed to the sale.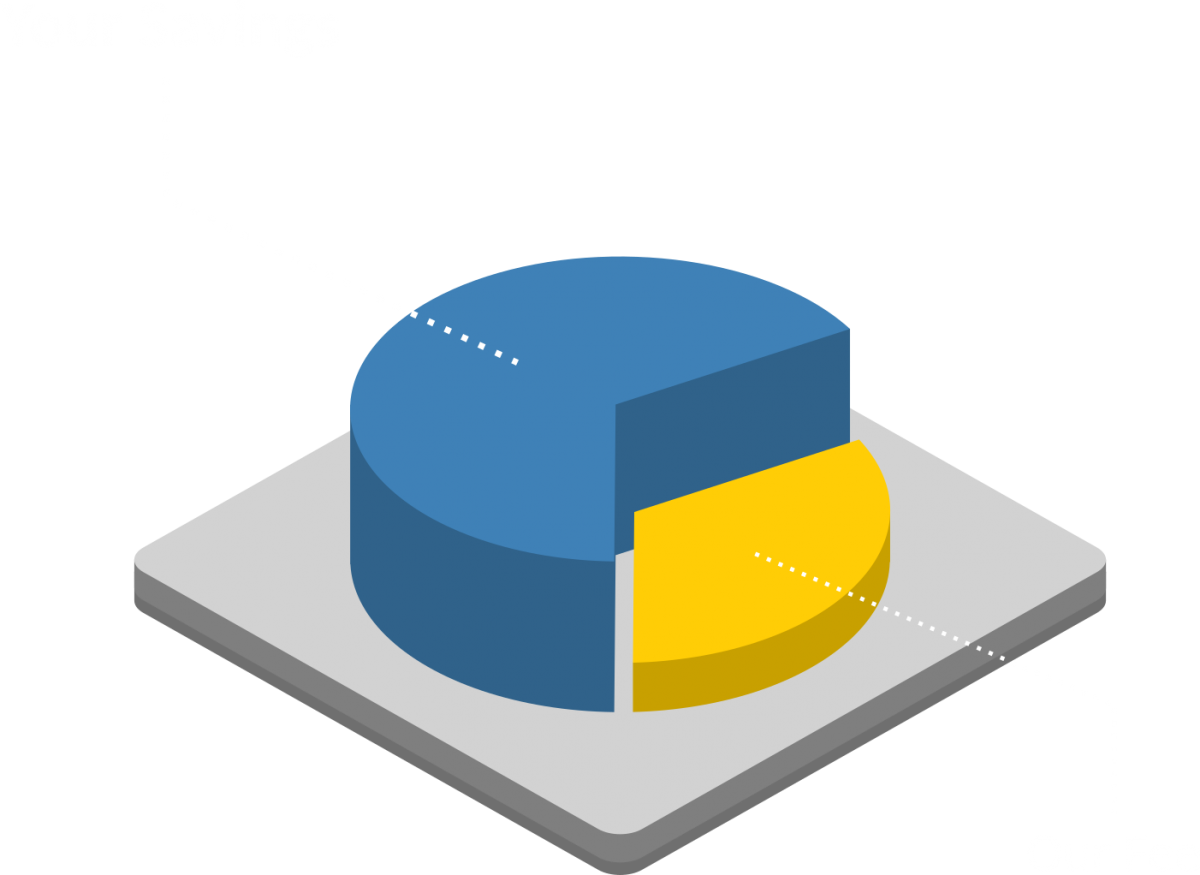 Take this scenario as an example of what you would pay us:
Your existing insurer quotes you £500 at renewal. Cheaper Insurance Direct finds you similar cover at £320. The saving in this example is £180 of which we would typically charge one-third (£60). We would therefore quote you a total of £380 (£320 policy plus £60 fee) which represents a saving to you of £120 against your renewal.
We would make it clear that the £380 total cost includes a £60 fee for Cheaper Insurance Direct to ensure there are no hidden extras or surprises.
Our Location
4 Burnside Terrace
Dumbarton, G82 1D