Let's get you the best prices from top car, home and life insurers
We're not another comparison site: we're human. Our team of experts make hundreds of insurance searches every day: we understand how insurance works. That means we always know where to look to find the best deals for you, fast. How do we do it?
No-obligation Call Back
Spend 7 minutes on the phone to us;
save £100s on your insurance.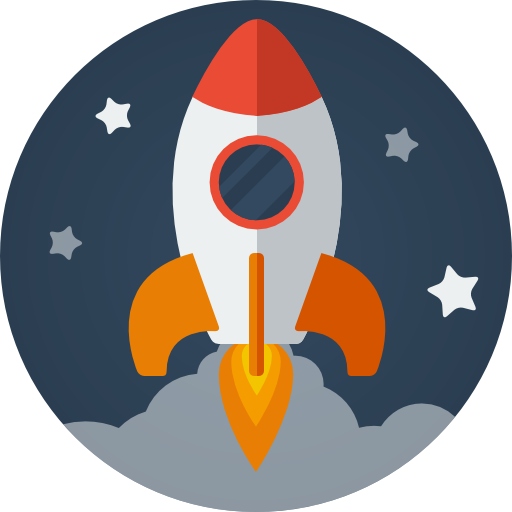 To be honest in all our dealings. To take the hassle out of insurance by doing it all for you. To use only leading insurers you can trust. To save the majority of our clients both time and money on all their insurance needs!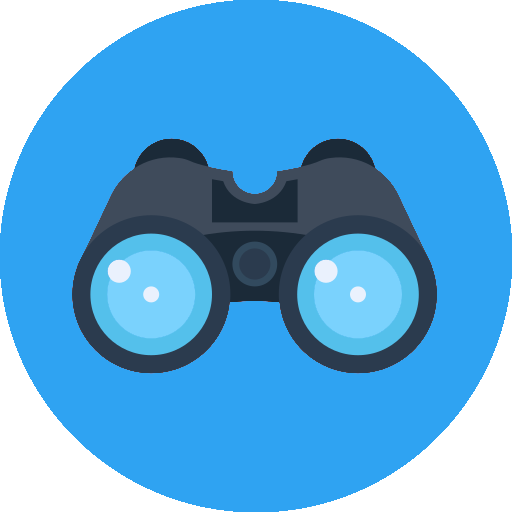 To end dishonesty in the insurance industry and be the best place for UK residents to save money on all their insurance needs.
What our customers say about us
Mary Carr
22. December, 2021.
Alex and his staff are always very helpful. I would highly recommend using Cheaper Car Insurance.
Gavin Lynch
16. December, 2021.
First class service from start to finish, whole process was hassle free and very professional. Highly recommend
Yvonne McLaughlin
15. December, 2021.
I've used Cheaper Insurance Direct over the years for different reasons. Always got me a good deal which I was happy with. Given me good, honest advice about shopping around. CID were a great help getting my son his first car insurance. I'm sure he has gone with there recommendation for 3 years since passing his test. Would recommend and definitely use in the future. Always helpful and great at getting back to you.
david Mcclymont
15. December, 2021.
Yes fantastic professional company, always on the ball with the ultimate quote,s on all types of insurance, I personally have been using them for years now ,NEVER had any problems with the service and friendliness when I go in for a quote, great work 👍 😀
Martin Allen
15. December, 2021.
I have used Cheap Car Insurance for a few years now, great service and always friendly helpful service/advice, my whole family use them for car insurance and I also use for house insurance. I have been through loads of car insurance brokers over the years and these are the best, second to none!!! Highly Recommended.
Jok Mcpherson
13. September, 2021.
Got a great deal
Skipraida
7. September, 2021.
They got me a decent price but I ended up using the price to negotiate a better price with my current insurer..
We don't work for the insurers (But we know how to pick a good one)
We've been saving people money on their insurance policies since 2001. In that time, we've learned who are the very best insurance providers on the market: so when we offer you a money-saving quote, you can be sure that it's from someone we've heard good things about.
Reliable insurance without the headache
It all began with one simple idea: it shouldn't be so hard to get a fair insurance quote, fast. Our founder, Alex Couper, was tired of wasting too much time and money on his own insurance renewals. He knew there must be a much better way. A few years later, Cheaper Insurance Direct was born.
We've got your insurance needs covered








Drop us a message and we will call you right back.