Get a cheaper quote from top insurers
We'll call you back within one working hour with our best price.
We think you'll love it: but if you don't, there's no obligation to buy and no fee.
Six things that affect your van insurance premium
These are the six most common reasons for a high van insurance premium:
Age and driving experience: younger people and people with less driving experience will often pay more.
Van make and model: more expensive or unusual vans will cost more to insure.
Home address: if you live in an area with statistically high insurance claim or general crime rates, your van insurance will cost more.
Mileage: insurers calculate that if you drive more, you're more likely to be in an accident.
No Claims Discount [NCD]: a bigger no claims discount will usually get you a better price.
Van repair costs: if you drive an expensive van, your insurer will assume that repairs will also be expensive.
Choose the right level of cover
Third Party, Fire and Theft
The lowest level of van insurance available, this cover level protects your van from damage caused by fire, theft or attempted theft and covers claims from a third party if you're involved in an incident.
Fully Comprehensive
Includes everything you'll get with Third Party, Fire & Theft, and also covers you and your own van if you're involved in an accident. It also covers your windsecreen and accidental damage that you cause to your own van.
Breakdown cover
Roadside assistance, nationwide recovery, and cover at home to get you home or get you moving.
Protected no claims discount
Protect your discount so you don't lose it as a direct result of making one single claim.
Motor legal cover
Get legal aid to recover compensation and financial losses after an incident that wasn't your fault.
Courtesy car/Hire car
Get a courtesy van whilst your van is repaired, or a hire van if your van is written off or stolen.
Foreign use
Peace of mind when you're driving abroad: enjoy the same level of cover in Europe, as at home.
Personal Injury Cover
Cover injuries to yourself, your partner and any other named drivers after a motor accident.
What information will we need from you?
Personal Information
Your date of birth, driving licence information, address and occupation.
Claims History
Details and dates of any claims or accidents, and how many years No Claims Discount you have.
Car Details
Make and model, number plate, engine size, estimated mileage, where your van is kept overnight.
Eligibility
We'll need to confirm you're a UK resident and legally entitled to drive in the UK.
Additional Drivers
We'll need personal information, claims history and eligibility information for any named drivers.
Cheaper Insurance Direct: How It Works
Your quote is free, with no obligation to buy: so if you don't buy the policy we recommend for you, you pay nothing.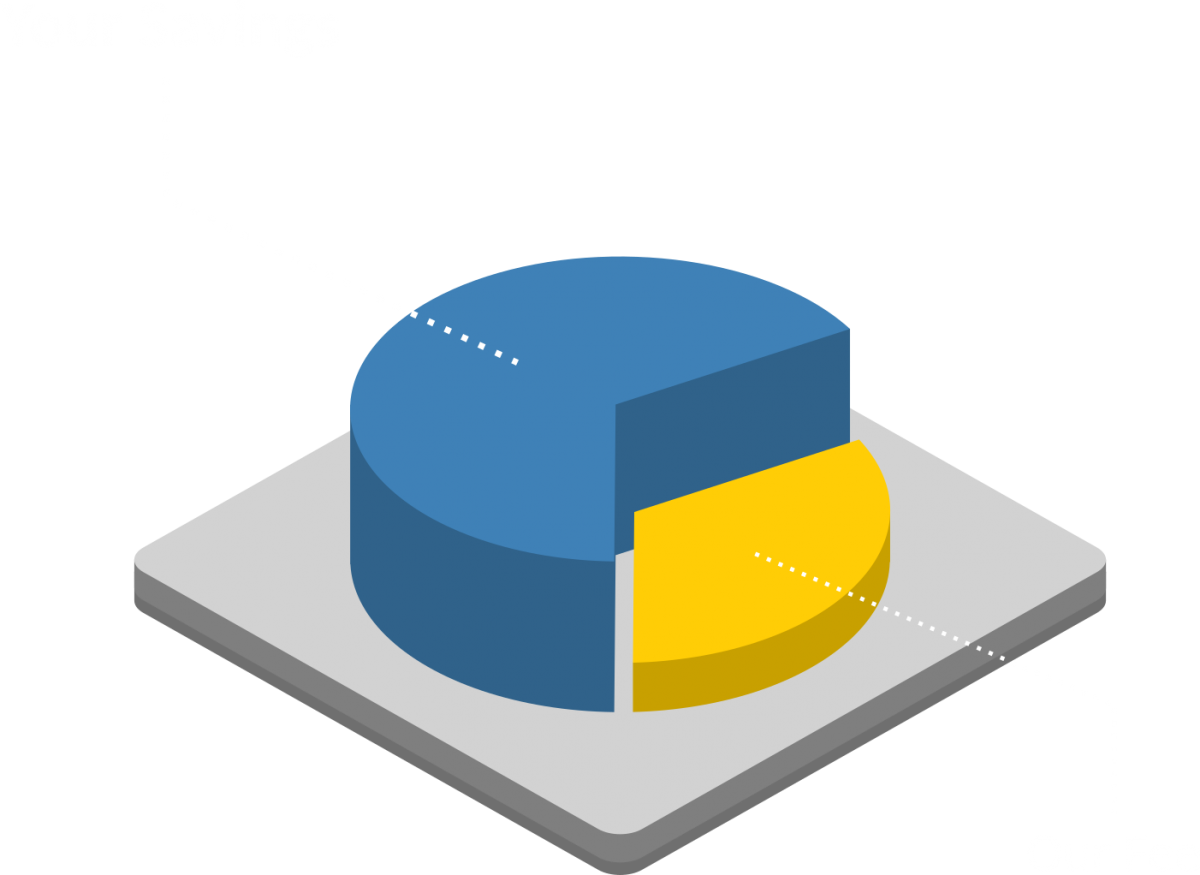 Our fee is approx. one-third of what we saved you. So, if we save you £150 against your renewal quote, our fee is £50 and you pocket the saving of £100. Everybody wins!
What if I don't have a renewal quote?
If you are insuring for the first time and you don't have a previous premium to save against, we will ask you to show us the best quote you have found for yourself: we will calculate your total savings based on that.
We always confirm the exact amount of our fee before you commit to buying your insurance: so there are never any nasty surprises nor hidden extras.
What our customers say about us
Mary Carr
22. December, 2021.
Alex and his staff are always very helpful. I would highly recommend using Cheaper Car Insurance.
Gavin Lynch
16. December, 2021.
First class service from start to finish, whole process was hassle free and very professional. Highly recommend
Yvonne McLaughlin
15. December, 2021.
I've used Cheaper Insurance Direct over the years for different reasons. Always got me a good deal which I was happy with. Given me good, honest advice about shopping around. CID were a great help getting my son his first car insurance. I'm sure he has gone with there recommendation for 3 years since passing his test. Would recommend and definitely use in the future. Always helpful and great at getting back to you.
david Mcclymont
15. December, 2021.
Yes fantastic professional company, always on the ball with the ultimate quote,s on all types of insurance, I personally have been using them for years now ,NEVER had any problems with the service and friendliness when I go in for a quote, great work 👍 😀
Martin Allen
15. December, 2021.
I have used Cheap Car Insurance for a few years now, great service and always friendly helpful service/advice, my whole family use them for car insurance and I also use for house insurance. I have been through loads of car insurance brokers over the years and these are the best, second to none!!! Highly Recommended.
Jok Mcpherson
13. September, 2021.
Got a great deal
Skipraida
7. September, 2021.
They got me a decent price but I ended up using the price to negotiate a better price with my current insurer..
We've got your insurance needs covered








Drop us a message and we will call you right back.