Why We're Cheaper
We're not just another comparison site: we're human. Our team of experts make hundreds of insurance searches every day: so we always know where to look to find the best deals for you.
If you're having a hard time getting fair insurance at a fair price, get our experts on the case for a no-obligation free quote.
No-obligation Call Back
Spend 7 minutes on the phone to us;
save £100s on your insurance.
People often ask us how we manage to make insurance so much cheaper
The answer is simple: we understand exactly how the insurance world works. We know what makes your premium go up… and we know where to look to bring it back down again. No fancy tricks, no funny business: just years of experience, learning to find the right deal at the right price.
Most comparison sites are only built to handle 'standard' insurance requirements.
Most insurance brokers are tied to a limited selection of insurance providers.
We don't work that way. We're 100% independent and we'll search the whole market to get the best price for you: no matter how complicated your situation.
Four ways we save you more

We ask the right questions
Online quotation forms won't capture the full details of your situation, so you often end up paying more than you need to. In our quick, 7-minute phone chat with you, we'll go much deeper than that, so we can track down your perfect deal.
We love a challenge
If you're having trouble getting a quote, here's the good news: people like you often see the biggest savings with us. We save an average of £197 on EVERY insurance offer, but 'complex' cases are where we make the biggest savings.

Time is money
We won't just save you money: we'll save you time, too. A quick phone call will give us all the information we need to start searching for your perfect policy. An hour later, we'll be calling you back with the good news of how much you can save.

We only work for you
We are completely independent: we have no connection with insurance providers. That means we will search the entire market to find the very best policy at the very best price, and we will only ever recommend insurers we trust.
Fast Service, Free Quotes and Fair Fees
When you contact us for a quote, we'll spend an average of 7 minutes with you on the phone, making sure we have all the details we need to get you the perfect policy.
We'll be back in touch within one hour (office hours only) with our best quote for you.
When you contact us for a quote, we'll spend an average of 7 minutes with you on the phone, making sure we have all the details we need to get you the perfect policy.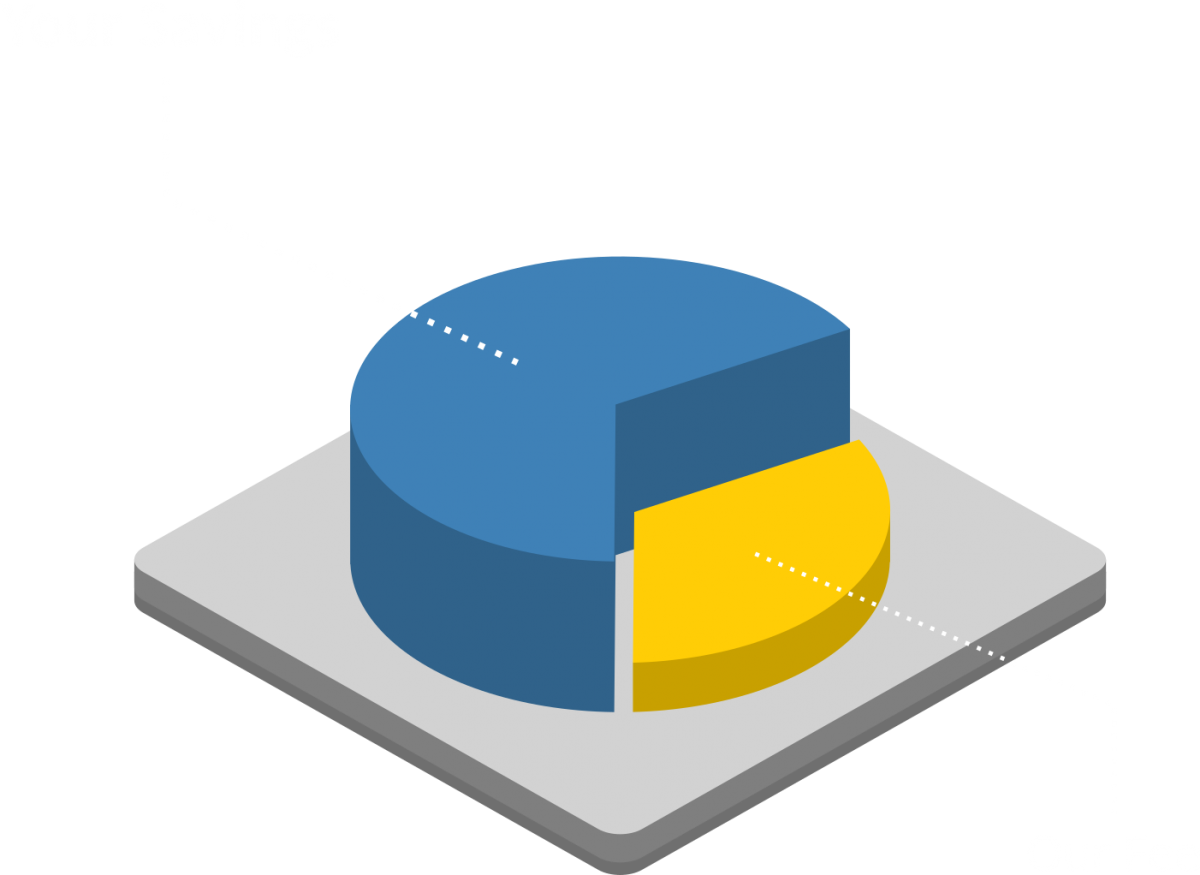 If you do buy a policy, we will charge you approx. one-third of what we saved you. So, if we save you £150 against your renewal quote, our fee is £50 and you pocket the saving of £100. Everybody wins!
What if I don't have a renewal quote?
If you are insuring for the first time and you don't have a previous premium to save against, we will ask you to show us the best quote you have found for yourself: we will calculate your total savings based on that.
We always confirm the exact amount of our fee before you commit to buying your insurance: so there are never any nasty surprises nor hidden extras.
We've got your insurance needs covered








Drop us a message and we will call you right back.